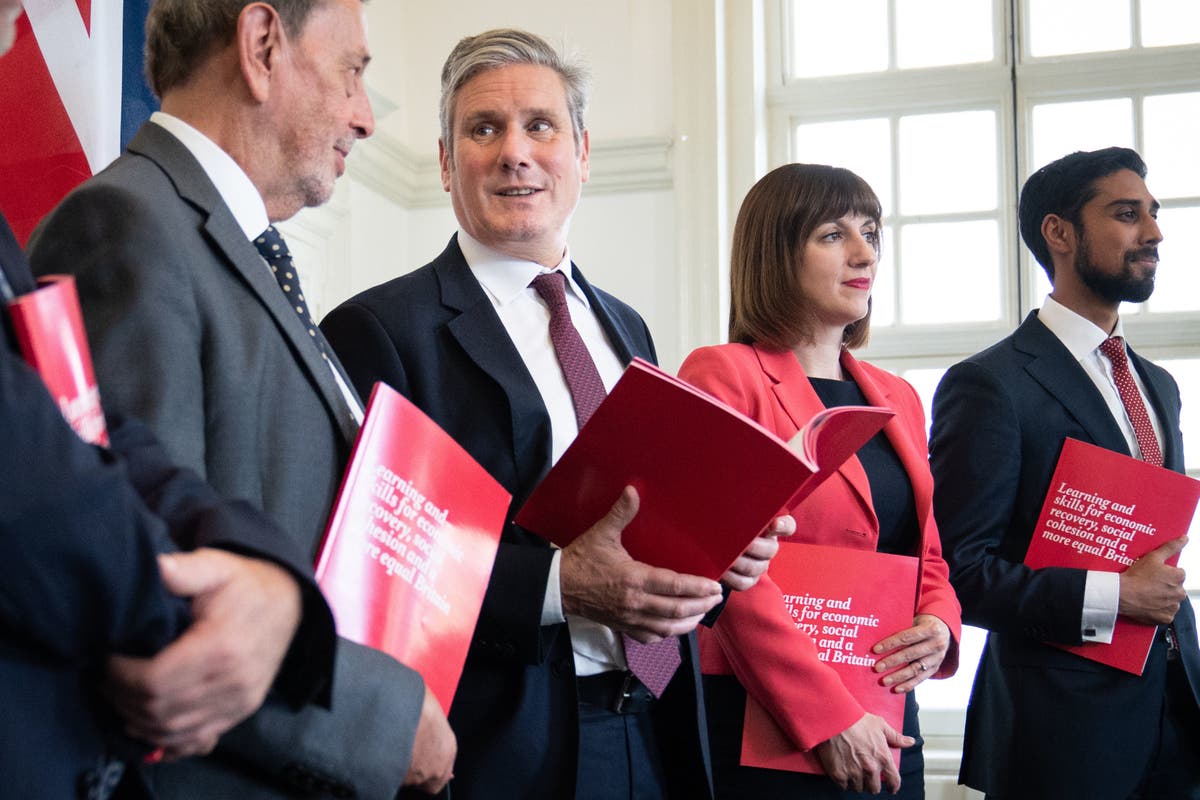 FSJ News Updates,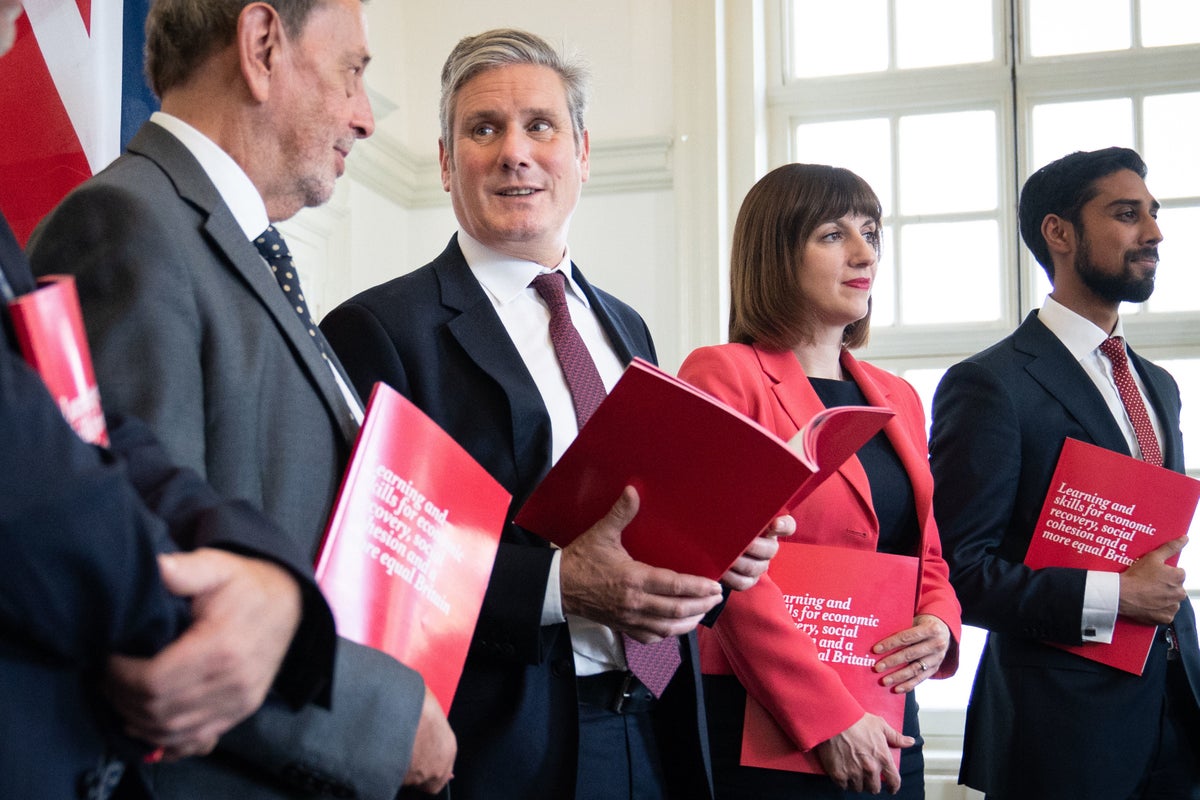 The letter came from Labour's legal department just days ago: "Your membership has been terminated with immediate effect."
I have read it. Then read it again. I'm ashamed to say it, my next reaction was to cry. Because of the injustice, the damn Kafkaesque insanity, and the dashed hopes I had for change in my community—perhaps even in the government itself.
My "crime"? Six months ago to write a couple of replies to tweets that were positive about Caroline Lucas and Jenny Jones from the Green Party.
I'm not a politician. I write lifestyle features, website content and sustainability news. I am a mother of two school-aged children. I'm kind of a mountaineer and adventurer. And yet there I was, running for Parliament for my local constituency in far west Cornwall – Hayle, Camborne and Redruth – a set of towns and villages that consistently register as the most economically depressed in the UK.
For most of my adult life I have teetered on the fringes of politics – going to marches: against Brexit, against the Iraq war, against Trump and against the climate. I was an enthusiastic tweeter. I was a member of the Labor Party for several years before Jeremy Corbyn's abject failure to stand up to Brexit.
Politically unattached and an environmentalist by nature, I joined the Green Party and somehow I was drawn to represent them in the local council elections. As a "paper candidate" without a campaign, I managed to get 18 percent of the vote – splitting the progressive vote and losing to another Conservative candidate.
The Green Party chose me as their future Parliamentary Candidate (PPC) and then reminded me that the Greens would never win this constituency. I hesitated. When Sir Keir Starmer was in charge, I wondered if my energies could be better spent representing the Labor Party. It has emerged that Labor is now polling ahead of the Conservatives in our constituency for the first time since Blair was in power – and at the time the local party had no potential candidate.
I like the idea of ​​the progressive parties coming together. I am progressive and believe in working with people whose opinions best represent me – which can fluctuate. And here, I think, is the problem. It's all red team and blue team and loyalty to the flag, regardless of politics. It seems to crush the idea that individual policies can be addressed through critical thinking while still pushing a liberal, progressive and tolerant agenda.
In January I did what Labor hopes people will do in droves at the next general election – I decided to support the progressive left party most likely to win. I voted tactically, if you will, joining Labor with the intention of helping to take forward the kind of environmental and social agenda that I have always championed.
I was elected Vice-Chairman of my Local Electoral Party (CLP), hesitantly and timidly began campaigning and quickly realized that my constituents were indeed 'my people'. I've been here 11 years, raised my kids here from toddlers to teenagers and been deeply involved in the community as we struggled with debt and struggled to make ends meet.
Almost everyone I spoke to said they were sick of politicians, regardless of the color of their rose – a resounding sentiment was: "I don't bother voting because politicians are all the same." But surprisingly, people also often said something along the lines of: "I'd vote for someone like you – you're not that much alike."
I was selected as a local party delegate to the Labor Party conference in Liverpool. I found that Camborne, Redruth and Hayle became target seats and potential non-constituency MP candidates decided to apply – after all, if you want a career in politics, it's better to run for a place where you actually have a chance of winning rather than your home constituency.
The competition was intimidating and I submitted my application with trepidation. Labor Party rules state that membership must be continuous for at least 12 months for PPC applicants. Mine was only 9 months old. My CLP secretary suggested that these rules could be waived in certain circumstances, so I went with it anyway.
After receiving a letter from the Labor Party's legal department, I assumed that I would be informed that I was ineligible to apply. Fair enough, I thought – it was always going to be a long shot. But the letter only said that I had violated party rules by supporting another party.
To keep up with all the latest views and comments, subscribe to our free weekly newsletter Voices Dispatches from by clicking here
Evidence cited: one reply to a tweet in which I responded to Jenny Jones' rousing speech by saying: "Imagine if Jenny Jones was our Prime Minister" and another in which I responded to the question: "If the Royal Family were abolished, who would you choose to be Executive President?" with "Caroline Lucas". My answer could just as easily have been "George Monbiot" or any number of people whose views I support.
I deleted the tweets, pulled out of the PPC application process and appealed the investigation. Result? My membership has been terminated. Immediately. No more canvassing, no more going to CLP meetings, no more chance to support our PPC, no more paying Labor support fees and no more general election campaigning.
My passion, energy and enthusiasm to get local people to vote, represent and support my community – gone.
Maybe it's all a bit dramatic. When my 12-year-old son saw me with tears in his eyes when he came home from school, he hugged me and said, "You're not reckless enough for all this." I got all the supportive messages, "you're too good for them" and "their loss" and "you can make positive changes somewhere else". And you know what? I probably will.
The Labor Party has been approached for comment