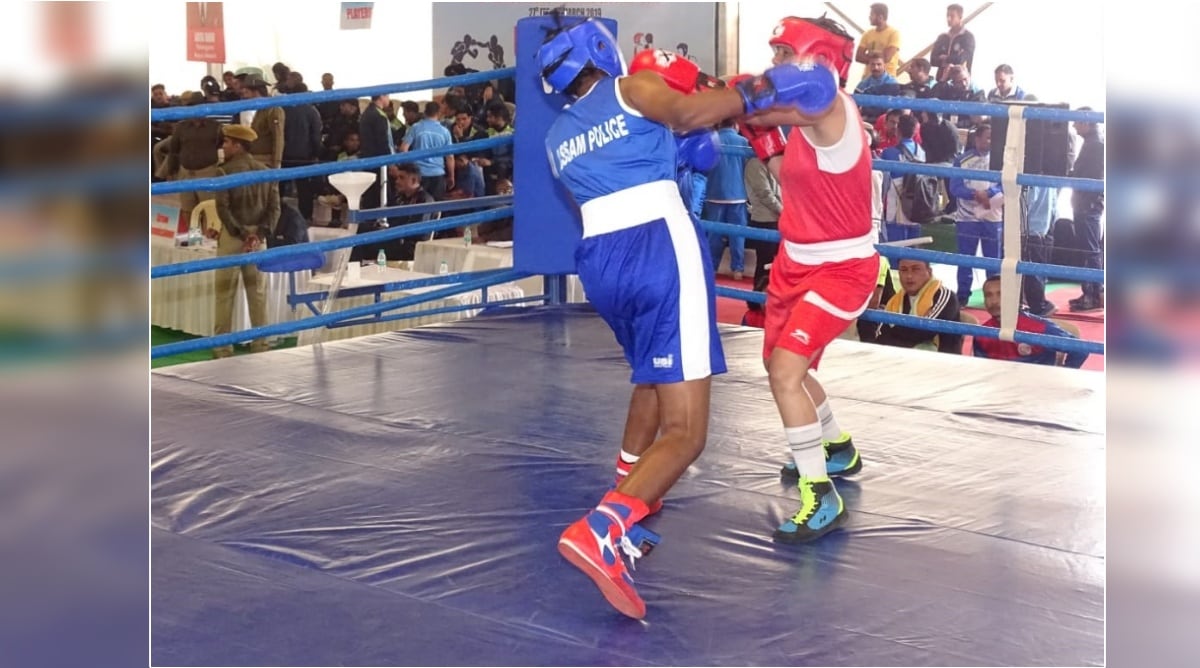 FSJ News Updates,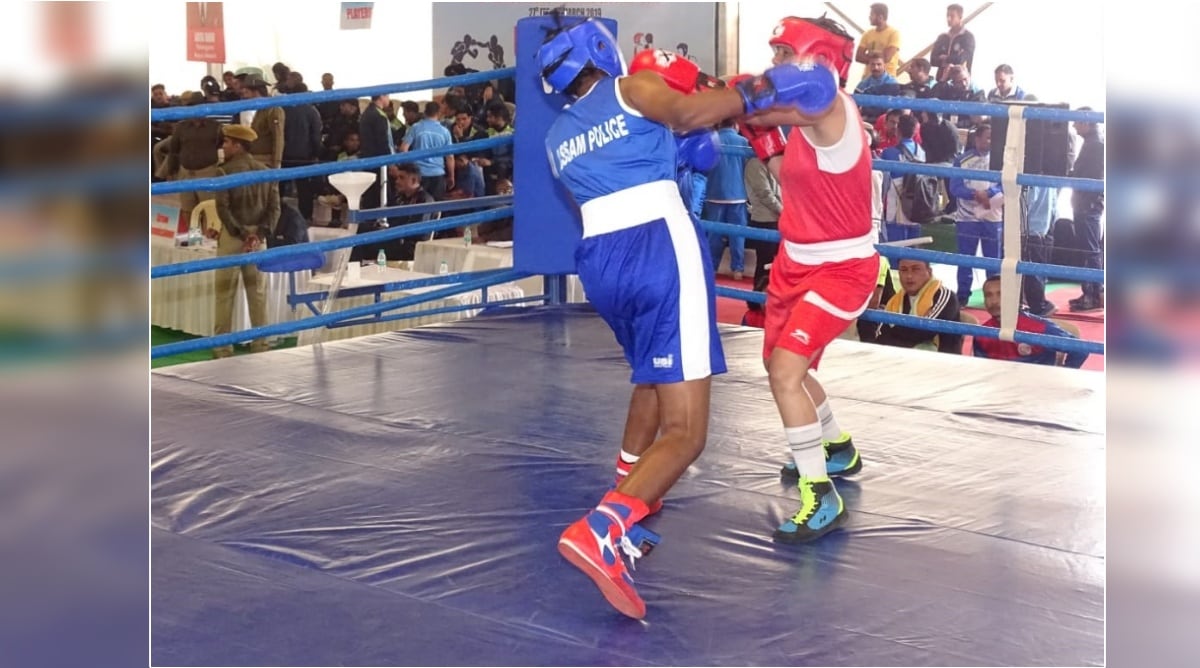 The 71st All India Police Wrestling Cluster Tournament organized by the All India Police Sports Control Board in New Delhi has been organized in Pune. The competition has been organized till November 20 at the State Rakhiv Police Force Sports Complex in Hadapsar Ramtekdi.
Also Read- Unopposed Election In Pune University General Assembly Elections; Unopposed election for the first time
Organized by All India Police Sports Control Board, this sports competition is organized by various police forces of the country. Accordingly, after five years Pune has got the honor of this year's competition and this competition has started. This competition includes sports like wrestling, kabaddi, boxing, powerlifting and bodybuilding. A total of 37 teams from 27 states, teams from five Central Armed Police Departments, teams from five Union Territories will participate in the tournament. A total of 2,639 competitors including 1,596 male and 632 female players, coaches and assistants will participate, Deputy Inspector General of State Reserve Police Force Pune Region Deepak Sakore and State Reserve Police Force Group One Commander Praveen Patil informed in a press conference. Vasant Pardeshi, Namrata Patil, Vijayakumar Chavan, Vivek Masal, Prahlad Khade, S. N. Syed, Bajirao Kalantre and other officers were present on this occasion.
Also Read- 'Biometrics Not Attendance, Not Pay'; Biometrics attendance again for Pune Municipal employees
Arjuna awardee, Hind Kesari, Maharashtra Kesari contestants from various states as well as Central Police Force will participate in this competition. These officers include Gaurav Singh, Rahul Aware, Narsingh Yadav, Vijay Chaudhary, Navin Mor, Mausam Khatri, Nirmala Devi, Gurusharan Kaur, Subhash Pujari, Harpreet Singh.
.