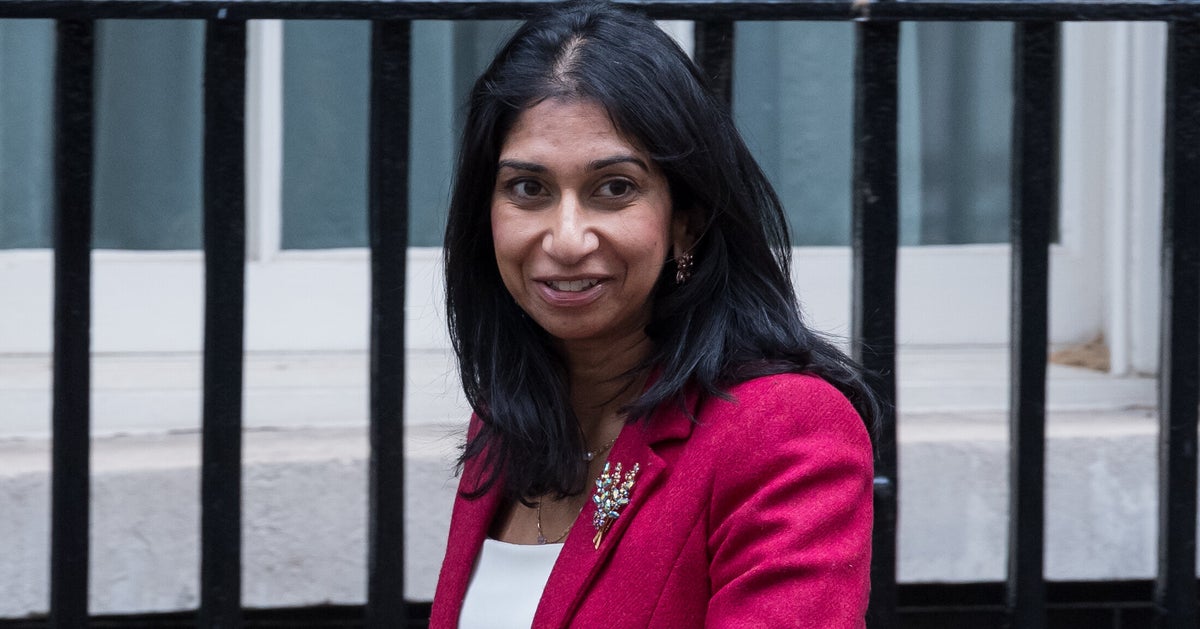 FSJ News Updates,
The Marks and Spencer boss and former Tory frontbencher slammed the government's inflammatory rhetoric on immigration, warning that "the public craves a more civil discourse".
Archie Norman, chairman of the retail chain and an MP from 1997 to 2005, said the Tories "would never have used this language" during his time in William Hague's shadow cabinet.
Home Secretary Suella Braverman has claimed the UK is suffering from an "invasion" due to the number of migrants trying to enter the country.
He was followed on Friday by Home Secretary Chris Philp, who criticized the "face" of complaints from people coming into the country "illegally" about conditions at the processing centre.
Speaking on Times Radio, The Hague, Norman said: "We would never use that language and part of the reason we didn't is because it means you touch very sensitive areas and you start to appeal to people's basic emotions about race , about immigration, about people coming here from abroad," adding, "I just think you have to be very careful."
He continued: "I think one of the things we saw in the Liz Truss episode and probably at the Queen's funeral is that the public wants a more civil kind of discourse, a more mature kind of discourse.
"When you get into a crisis, you really don't want this partisanship. You want people willing to come together as a nation, as nations and across party lines."
The comments come amid overcrowding chaos at Manston detention center in Kent, where at one point up to 4,000 people were held for weeks in what was supposed to hold 1,600 for days.
Meanwhile, Immigration Minister Robert Jenrick was outraged by some residents when he visited Dover with local MP Natalie Elphicke, while one woman in the town said her teenage son was beaten after speaking out in the media about what happened.
Almost 40,000 migrants have arrived in the UK this year after crossing the English Channel. However, the Ministry of Defense has not recorded any crossings in the last three days.
.