FSJ News Updates,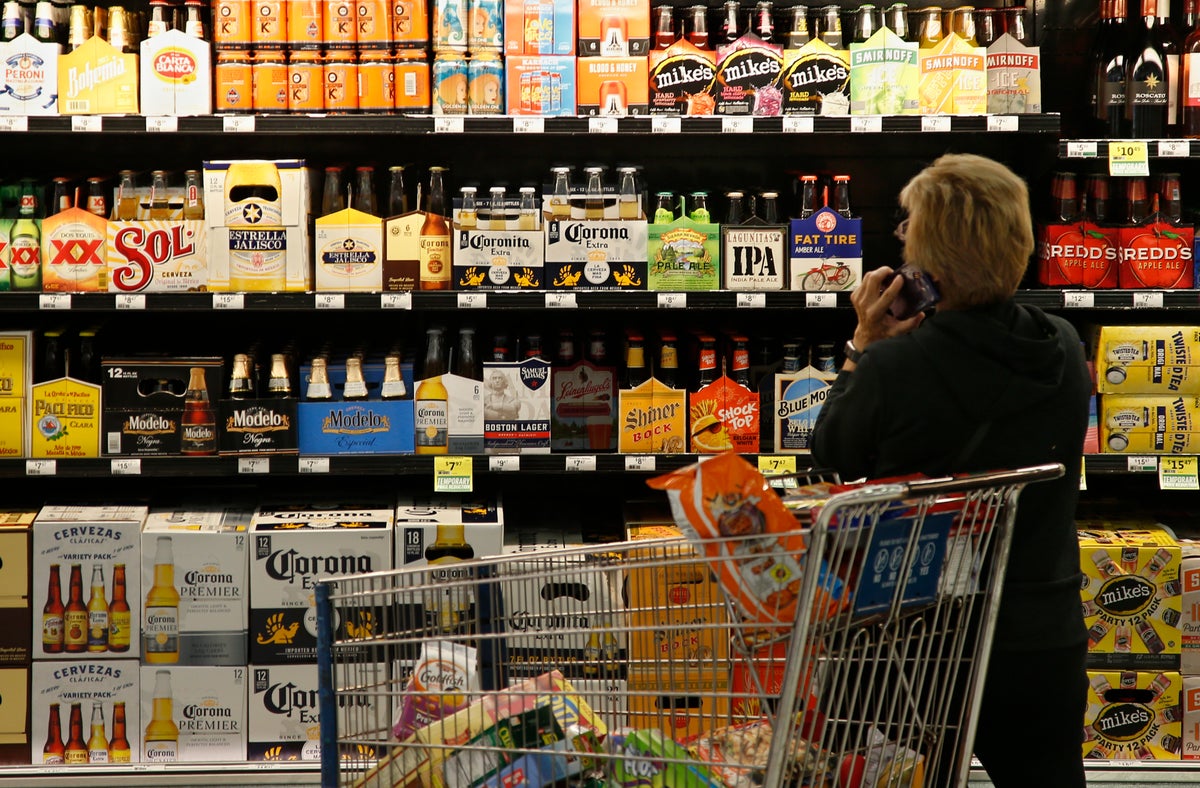 Kwasi Kwarteng scrapped a planned alcohol tax hike in his mini-budget today as he set out plans for billions of pounds worth of tax cuts and more borrowing.
In a statement to Parliament on Friday, the chancellor said planned tax increases on beer, cider, wine and spirits would be scrapped.
This comes after Rishi Sunak, the former chancellor, announced in February that he would tax drinks based on their alcohol content. The changes were supposed to enter into force on February 1 next year.
But the new chancellor said he had "listened to the industry's concerns" and promised to introduce an 18-month transitional measure for wine tax.
"Our drive to modernize also extends to alcohol taxes," he said. "I will also extend draft relief to smaller kegs from 20 liters to help smaller breweries.
"And in these difficult times, we will not allow alcohol tax rates to rise in line with the RPI (Retail Price Index).
Alcohol tax usually rises in line with RPI, which is 12.3 per cent and linked to inflation, currently at 9.9 per cent but expected to rise. The current level of the RPI is the highest since the 1980s.
According to Treasury analysis, the move represents a £600m tax cut, with the consumer saving 7p on beer, 4p on a pint of cider, 3p on a bottle of wine and £1.35 on a bottle of spirits.
In a statement the government described as a "fiscal event", Mr Kwarteng also scrapped the top rate of income tax for top earners as he spent tens of billions of pounds in a bid to boost growth and lower the cost of living. crisis.
He scrapped the 45% top rate of income tax and pushed back a planned cut in the basic rate to 19p in the pound a year at the start of April.
He also revealed his estimate that the two-year bailout for energy bills would cost around £60bn in the first six months from October.
Friday's alcohol freeze comes as pubs across the country continue to struggle with the Covid pandemic and rising overheads amid a cost of living crisis.
Many of them have already been forced to close due to high gas and electricity costs.